Map
First Unitarian Church, 600 NW 13th Street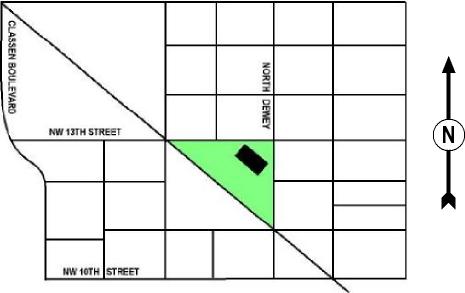 Enter parking lot from North Dewey Street just south of 13th street. The parking lot is on back of building. If the lot is full, you may park across 13th Street to the north in small business parking lots.
Trip to Romania coming in July 2013
Annual Meeting at the home of Jack Alley and Noel Osborn Sunday February 3rd
2:30-5:00p.m.
Call 524-2826 for address.